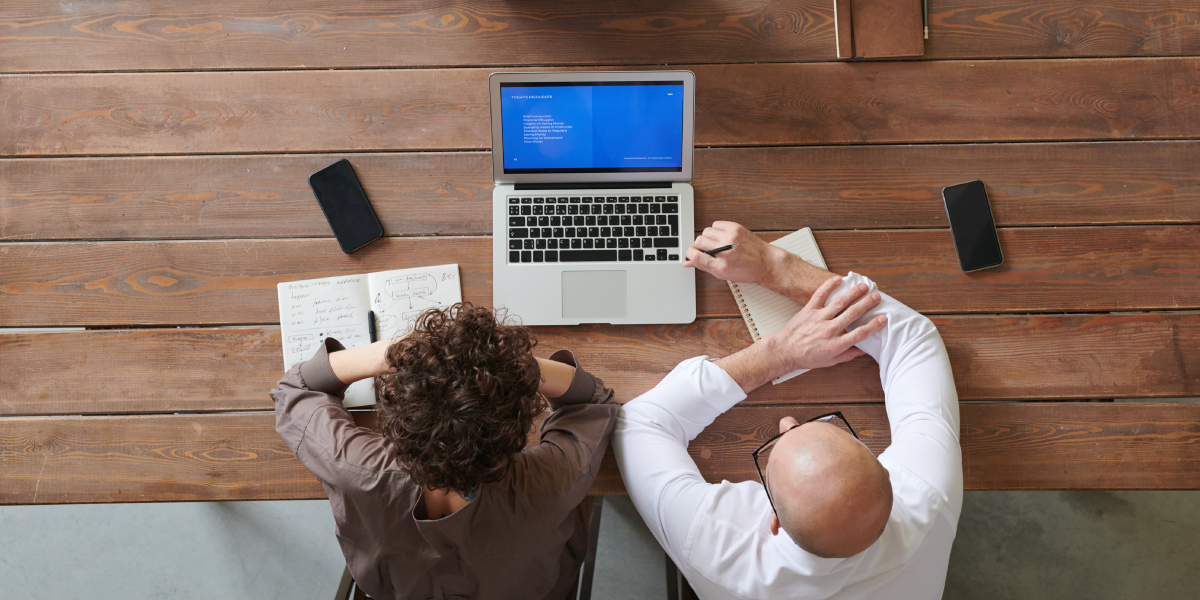 The task of picking your next legal billing software can seem daunting - especially if you've been using the same system for decades. With so many options on the market, you'll want to start your search by eliminating law firm billing options that just won't work for your firm, so you can closely evaluate a short list of potential solutions that will.
The easiest way to begin eliminating programs is to put them in buckets. When it comes to billing software, you can do this based on price, features and hosting specifications.
If we begin by focusing on features, one of the easiest groupings to start with is whether or not you want integrated accounting. In this article, I'll lay out some of the benefits and drawbacks of having integrated legal accounting in your next billing software.
1. Billing Only
Cloud-based, billing-only software provides law firms with timekeeping, expense entry and billing features; but requires you to use a third-party application for accounting.
Billing-only programs require less set up on the front end and sometimes offer a free trial before commitment.
Once you sign up, the program will generally provide a wizard to set up your firm information, timekeeper rates, and a few other data points before you get started.
If your firm primarily bills hourly and doesn't need advanced reporting, this is a great option for you. If your firm has advanced billing arrangements such as split billing, flat fee billing, recurring subscription billing or eBilling, this type of program will generally fall short of the functionality you need.
Many of the vendors say they can handle the advanced billing features, but the functionality falls short.
When talking with potential vendors, make sure to ask questions such as, "How does flat fee billing work?" Find out if the vendor's software takes the flat fee and allocates it to the timekeepers who have time on the bill, or if they make the entries non-billable and add a single flat fee line item, which doesn't allow you to run productivity or compensation reports. Also, if you have to submit your bills via eBilling, find out if the vendor supports the format required by your client, or if you have to post-process the files once the software generates it for you.
SEE ALSO: 2 Great Uses for Legal Workflow Automation in Law Firm Billing Software>>
2. All-in-One
The second type of software available for small-to-midsize law firms is the all-in-one application, which includes billing and integrated legal accounting.
Law firms that are accustomed to having accounting built into their billing program generally aren't interested in adding Quickbooks as a standalone or integrated product.
An all-in-one package saves you time by eliminating double entry efforts and reduces the risk of miskeying information. An all-in-one package benefits firms that have a high volume of bills, payments, accounts payable or client trust transactions. The larger the firm, the more common it becomes for them to employ this type of software.
The drawback of using a fully-integrated accounting product is that it's not as easy to switch billing systems. If you're using a third party accounting product like QuickBooks or Xero, it's easier to disconnect and connect them to your next billing software.
Also, an integrated product typically takes more set up than just running it through a wizard. On top of setting up billing in your new software, at the bare minimum, you must also go in and set up your chart of accounts and checks.
Hopefully, this was helpful in getting you closer to narrowing down your legal billing options. We want to help you become an educated buyer, so here are a couple more articles to help you in your legal billing buying journey.