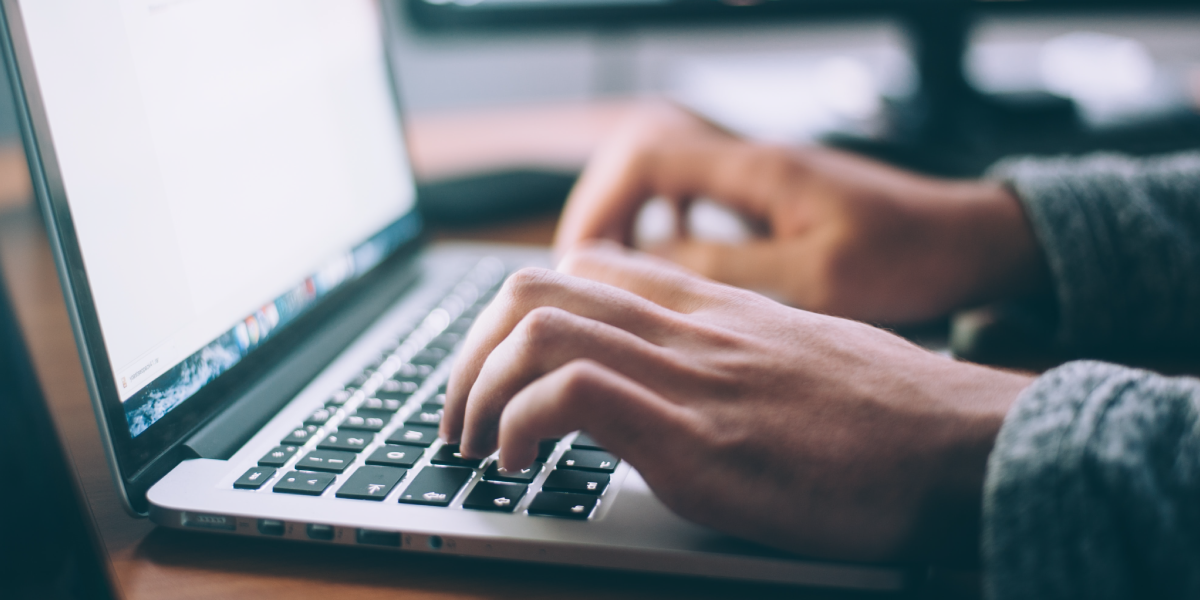 In our age of information overload, it can be challenging to decide which information to digest and trust, but we shouldn't turn away from the information altogether. It can be really helpful for legal administrators, managing partners or paralegals to have a few go-to blogs that they subscribe to to stay up-to-date on trends and abreast of helpful tips and tricks.
We want your law firm to be the cream of the crop, so we've provided a list of the top 5 legal blogs below:
Lawyerist is tailored to small or solo firms. It has a wealth of content predominantly focused on helping firms grow. If you're a firm that focuses on client satisfaction, innovation, and business growth, this blog would be a good one for you to look into. They cover topics such as legal marketing, strategy and office management.
Above the Law takes more of a broad approach to the world of law. This up-to-date news site covers topics such as legal tech, justice, Biglaw, and Small Law. In addition to their vast collection of articles, they have a podcast called 'Thinking Like a Lawyer' and webinars for you to enjoy and glean information from.
Lawsites is a blog by Massachusetts lawyer, writer and media consultant, Bob Ambrogi. A 1980 graduate of Boston College Law School, Bob brings shares a wealth of knowledge from his 40 years of experience. He likes to post news and reviews of legal websites as well as updates on legal technology and social media.
Technolawyer is different in that it allows you to subscribe to different newsletters related to the legal industry. Their newsletters enable you to effortlessly stay on top of best practices, new products, and trends in legal technology, legal research, law office management, law firm marketing, and litigation practice.
Law Technology Today was launched in 2012 to provide the legal community with practical guidance for the present and sensible strategies for the future. It brings together practicing lawyers, technology professionals, and practice management experts from a wide range of practice settings and backgrounds.
Our hope is that these legal blogs give you the tips and insights you need to incorporate technology into your firm - and to become more profitable and efficient because of it.